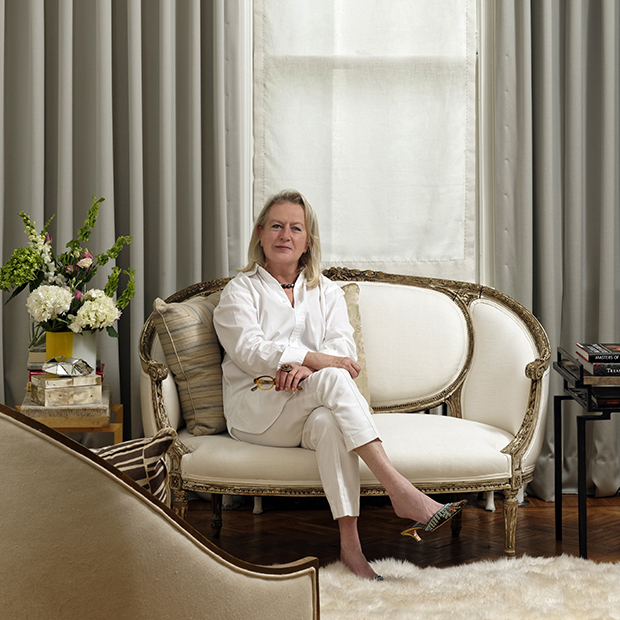 Born from a desire to find unique, clean, and simple drapery hardware, Gretchen Everett has spent years creating innovative designs for the discerning clientele of her namesake design workroom. Combining her distinctive vision with her early experience in the fashion industry, Gretchen partners with a network of artisans from across the country to bring her hand-cut, hand-polished, metal and acrylic rods and accessories to life. With the introduction of her new line of exquisitely appointed accent furnishings, Gretchen continues to find ways to bring her point of view to life.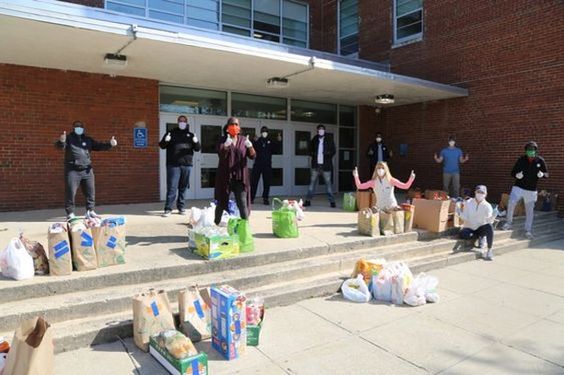 Everett Design is a woman-owned business located in Silver Spring, Maryland that specializes in hand sewn and hand-crafted custom draperies, bedding, furniture, and hardware. We work to the trade which includes talented regional and national interior designers and architects.
In April 2020, Everett Design applied our skill to designing and fabricating masks in an effort to keep everyone safe. When we started to produce and donate masks at the onset of the pandemic, we created several reminder masks in various designs, including one featuring Ruth Bader Ginsberg. This unique and powerful mask has been popular and appeared in the Washington Post when Washington, DC's Mayor Browser wore it at a May press announcement.
To continue our efforts in keeping everyone safe, we have made our reminder masks available for all to wear.